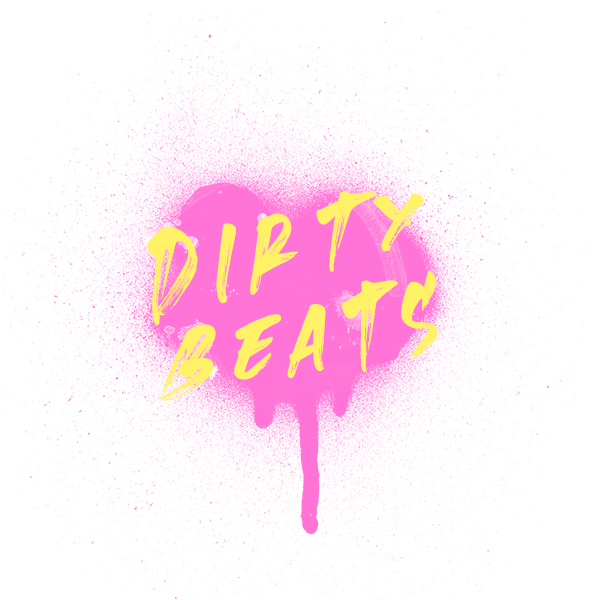 Niagara Wedding DJ | Parties | Special Events
Niagara Wedding DJ
Parties
Special Events
Why Dirty Beats?
Dirty Beats was forged out of the desire to bring a sophisticated club vibe to Niagara's most discerning ears. Inspired by performers found at the world's most renowned nightclubs and music festivals, I will create a nostalgic musical adventure for you and your best friends. Beats for your wedding, prom, stag, doe and doe, house party, or club. Dirty: because the best nights are spontaneous and a little rough around the edges. Now booking for 2023 and beyond.
What to Expect
As your wedding DJ (or DJ for for any other special event in Niagara, Hamilton, or beyond), I promise to deliver the good stuff without the fluff. Planning is as hands-on or hands-off as you want it to be; you tell me generally what you like, and I will create a custom set. My clients prefer a genuine musical experience rather than over-the-top effects, pageantry, or drama.
Your event should be no different from a club night or music festival, where your guests deserve to experience something new. My approach is to include tracks that you've never heard before, along with a fresh take on some familiar ones. I may play tracks at your wedding that I discovered (or produced) only days before.
You want Dirty Beats at your wedding because You DON'T want to hear Uptown Funk, Sweet Caroline, or all the same flaccid songs you've heard dozens of times. Do you go to fancy restaurants and order the same pasta you could've eaten at home? Why pay through the teeth for a Spotify playlist of random hits you've heard in the grocery store? If the night starts with "…Cuz tonight's gonna be a good night", you know it's going to be a LONG night hiding in the vineyard, the bar, or anywhere BUT the dancefloor.
Our Dirty Beats move seamlessly into each other as you and your guests lose track of time, fully absorbed in the euphoria of your event. Our theatre grade sound system will give you a musical experience that you will feel in your heart and in your feet. Grab a drink, find your friends, and forget yourself.
Fine Tuned Sound
The way you hear music is just as important as the music itself. I have extensive experience with acoustic control and sound presentation: Years of never-ending nights at clubs and music festivals all around the world enjoying productions from some of the most inspiring DJs means we know what good sound should be. Your sonic experience will be superior: Bass you can feel, treble that doesn't pierce your ears, and velvety smooth mids that don't get lost in the mix.
Many wedding DJ services will play the music loud. But if it also hurts your ears, the sound system is hollow garbage or it has not been properly tuned for the location. In some venues, the music can sound painful no matter where you are in the room, not only if you're on the dance floor immediately in front of the speakers. Low quality sound (often from an under-powered, gutless, system) can cause painful echoes and acoustic artifacts. Dirty Beats focuses the sound onto the dancefloor to really give it to those who want it in their face, but those who just want to groove along can still enjoy the show from anywhere in the room. When I say you will get the nightclub experience, I mean it.
Your DJ
I was classically trained as a violinist but I also play drums and synths. I developed a deep appreciation of the structure, form, and emotional content of music. Although I spent years exploring acoustic forms, for me, there is nothing else like electronic music: The unmatched richness in textures, the unique sounds, the driving basslines. The way it can delicately hold you in a balance between high energy dancing and a dream-like trance is unlike any other musical genre. I want you to experience the same rush I feel when that final chord resolves…or when the big dirty kick drum drops back in.

See you on the dance floor.
-Kirk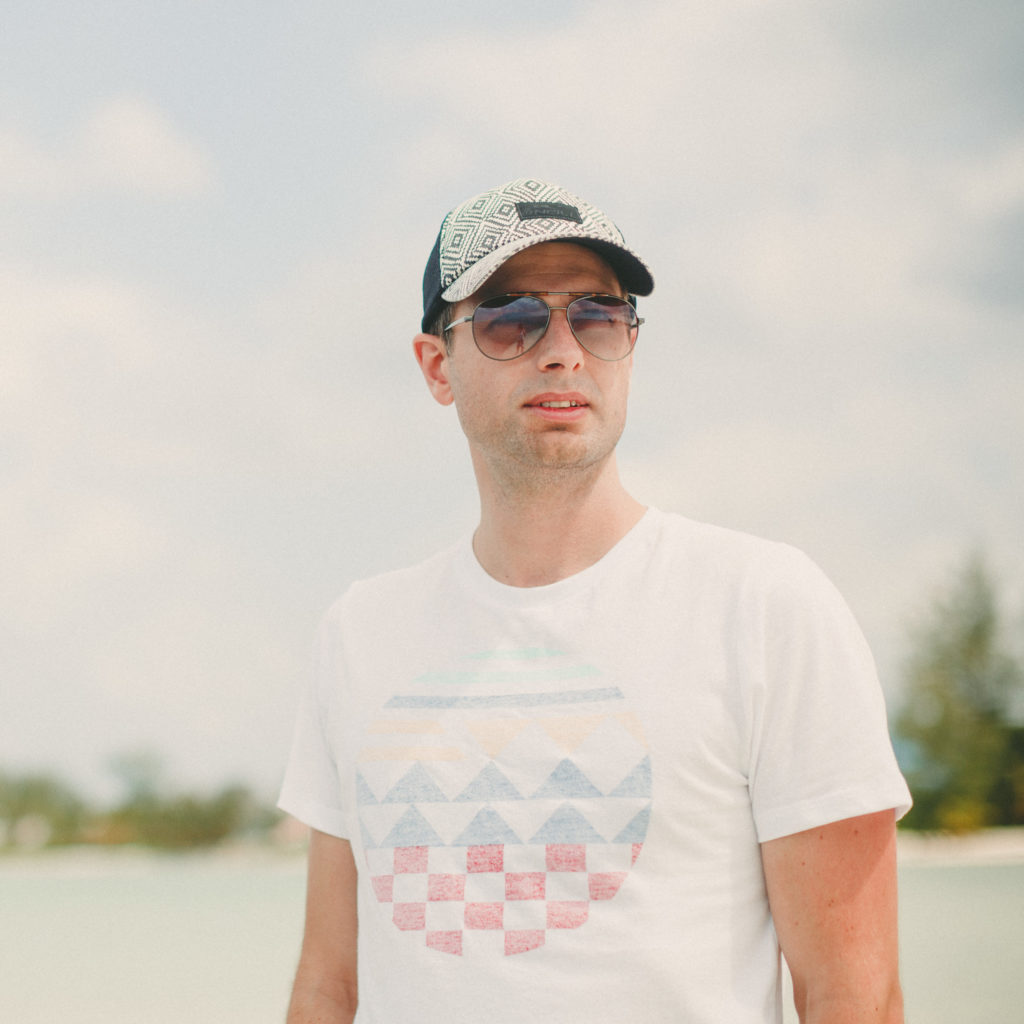 Rates & Pricing
Please contact me if you need something that does not fit one of the below options or if you need a custom package!
Cocktails until close
$1500
— Up to 8 hours —
(cocktails to close)

Always live performance (no auto playlist)
Club Experience
Top of the line sound system
Microphones
Indoor or Outdoor

Lights and Special effects available

Ceremony until close
$1900
— Up to 12 hours —
(ceremony to close)

Always live performance (no auto playlist)
Club Experience
Top of the line sound system
Microphones
Indoor or Outdoor

Lights and Special effects available
Text anytime
905-964-9253
Send a direct email
info@dirtybeats.ca
Mixes
Keep in mind that although these are not always direct example of what has been played at weddings, these are recordings of my own live mixes. Some of them even have some of my own original productions.
Frequently Asked Questions